Need help nurturing your long-term financial plans?
Our approach for every engagement is to go beyond traditional quantitative analysis. We seek to add value to each client relationship by making it personal, collaborative and flexible.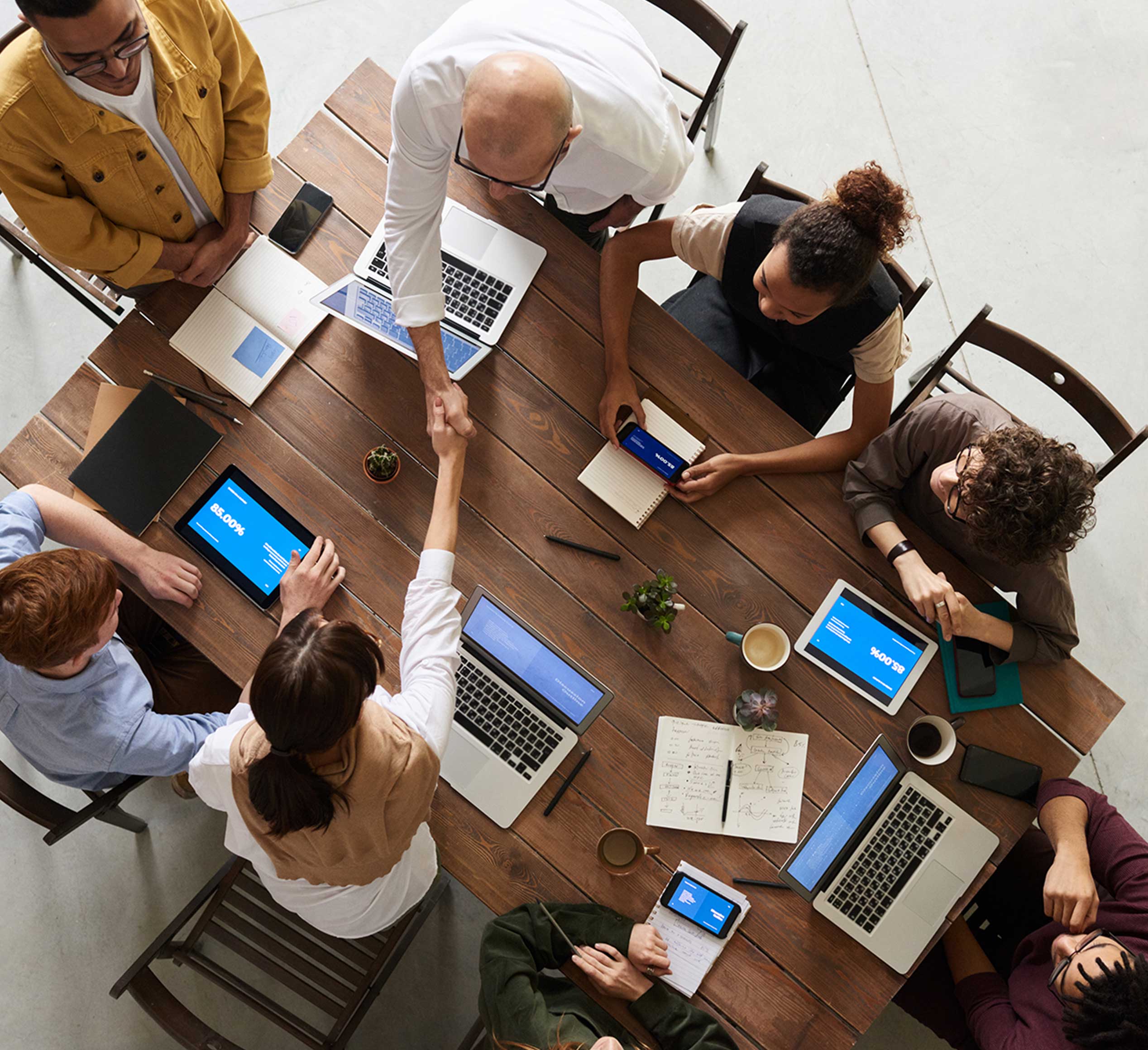 Personal Connection
We seek to recognize the individual needs of each client and work consultatively with the client's other advisors.
In-House Expertise
We provide complete services including cash management, asset management, income tax planning, estate planning, insurance assessment, education funding and retirement income planning.
It has been said that perception is worth 80 IQ points. We couldn't agree more. It reminds us
"We tell ourselves stories in order to live… We look for the sermon in the suicide, for the
Another March and another month of madness to try and process. Normally we welcome March as it